---
I Survived…
….Another trip around the sun.  This past weekend was pretty anti-climatic compared to the getaway the previous weekend.  But it was my birthday nonetheless.  I guess once you have kids, the thrill of another year just loses something .  It means that you're getting older, it means that the kids are little for less time, and it solidifies the fact that you can't freeze time in a bottle like we'd all wish.  But…. God has blessed me with another great year with my family. 
In the past 365 days I survived bedrest, and gave birth to my second beautiful boy.  I watched my first little baby turn from toddler to big brother to big boy over night.  That's another blog too – it's seriously happened over night.  We had a great Christmas with family – and it was the Christmas where James almost *got it*.  He was so excited to see all the gifts (although there weren't many, he had no idea what to expect).  Aiden drooled on everything.  We had our backyard done – removing 41 trees and thrilling the deepest part of a 2 year old's heart.  (Mommy's too, but for completely different reasons!).  Our grass grew, we played and played.  And last weekend we took our first trip overnight without the boys – I think we were due!.   What a great year it's been!
So anyway, I'm sporting this from my boys (all 3 of them):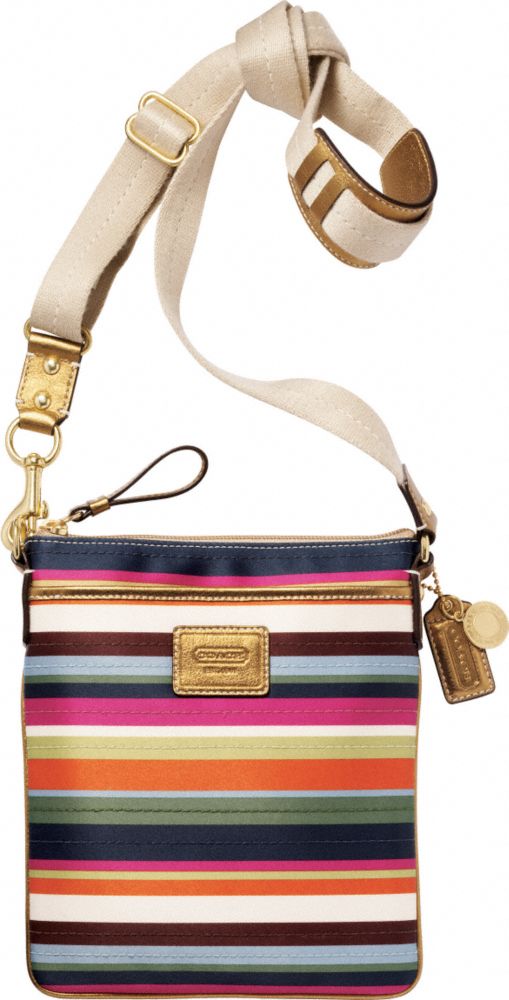 I love love love it. Seriously, what outfit will this NOT go with?!?
And a new teak patio set from my mom.  Woooohooo!!!!!!  We had a yummy birthday dinner on the deck the other night to break it in and celebrate!
So now, this coming weekend is the big hoopla for Aiden's big 1st birthday.  I'm expecting about 30 or so people, not a huge deal, but it is for Mr. Aiden.  I can't wait.  No more babies in our house – only big boys.  Sniff sniff.  And no – I know what you're thinking-this is it, there will be no more (thank the colicy baby for that one).  Sorry Jodi, I can't keep making boys for your girls! :O)
---
Trackbacks & Pingbacks
Comments